Why Hybrid Rocket Propulsion ?
The hybrid rocket works by injecting liquid oxidizer into a combustion chamber with solid fuel inside. As the combustion chamber ignites, pyrolysis will occur at the solid fuel surface. These small fuel particles will mix and react with the oxidizer. The biggest advantage of the hybrid rocket system is that the fuel is in the solid state at room temperature, which makes it easy and safe to store. Even if the container or the combustor is damaged, the fuel in this system will not explode. In the technical report of AMROC, the TNT equivalent of hybrid rocket engine is 0. This is a safe, reliable and affordable rocket engine. Furthermore, if the propellant chosen only consist of hydrogen, carbon, nitrogen and oxygen atoms, the combustion products will only be nitrogen, water and carbon dioxide. This is relatively environmental friendly.
Advantage


What makes a good orbital launch vehicle
What makes a good
orbital launch vehicle

Robust thrust vector control (TVC)
Simple re-ignitable engine
Deep throttling engine
Vacuum specific impulse > 300 s
Precise navigation guidance and control
Multistage lightweight vehicle
Reliable and cost-efficient
Hard real-​time operating system (HRT OS)
It's almost a century since the first modern rockets were launched. Since then, many countries such as the USA, Japan, India, Russia, China, and others have launched numerous rockets, sending payloads into space. Though these rockets vary drastically in external design, they are all fundamentally big metal tanks propelled by rocket engines. So what makes a good rocket engine? We have an answer for you.
About Advanced Rocket Research Center (ARRC) is an autonomous sounding rocket research organization established at National Chiao Tung University (NCTU) in 2012 funded by corporate and private donations. Our goal is to contribute to Taiwan's development in space technology, and we aim to develop carrier rockets which are indegeniously designed and manufactured in Taiwan to prove our capability in carrying satellites and other scientific payloads to orbit.
Team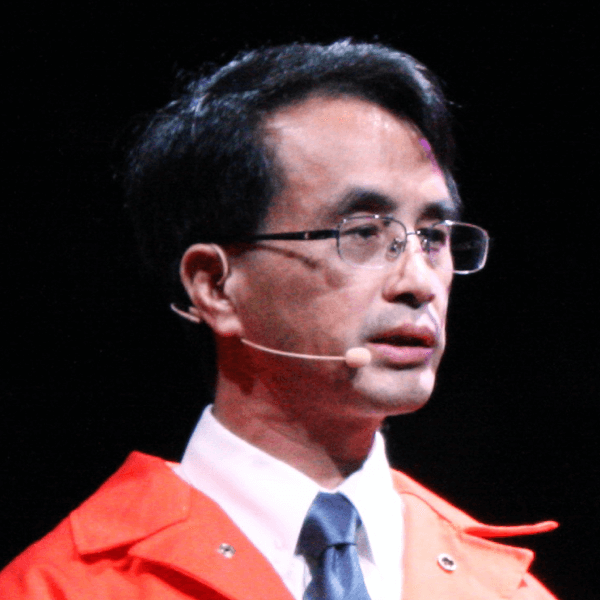 Dr. Jong-Shinn Wu
Dr. Jong Shinn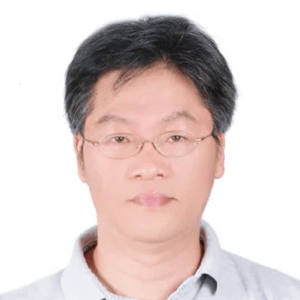 Dr. Ming-Tzu Ho
Dr. Ming Tzu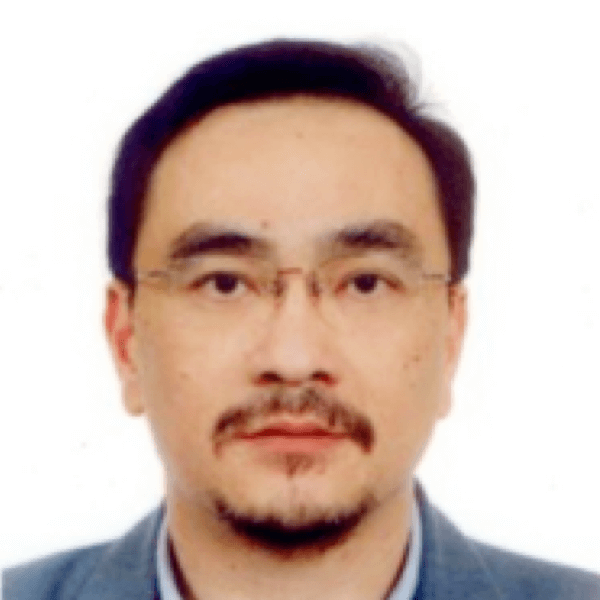 Dr. Hsin-Piao Lin
Dr. Hsin Piao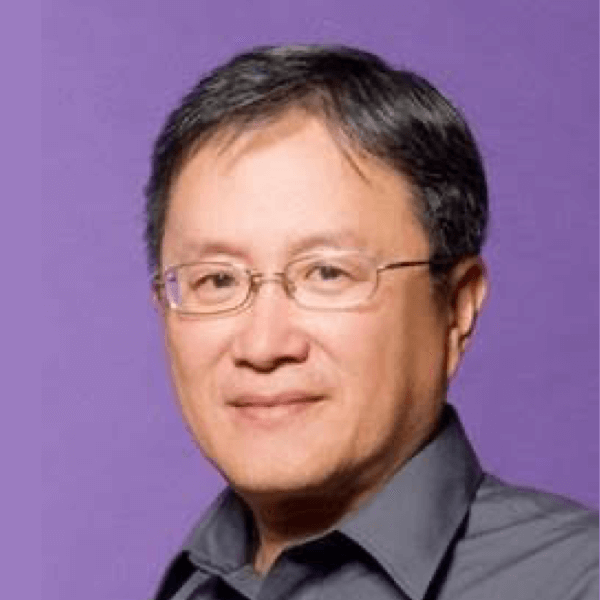 Dr. Stone Cheng
Dr. Stone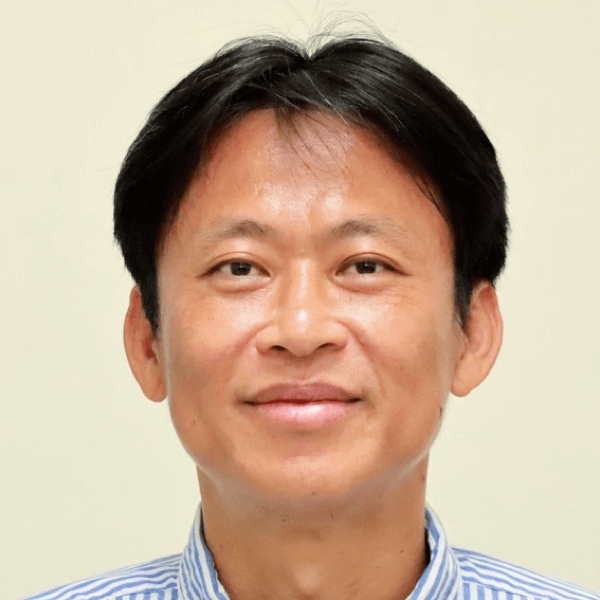 Dr. Wen-Yea Jang
Dr. Wen Yea

Dr. Jen-Perng Yu
Dr. Jen Perng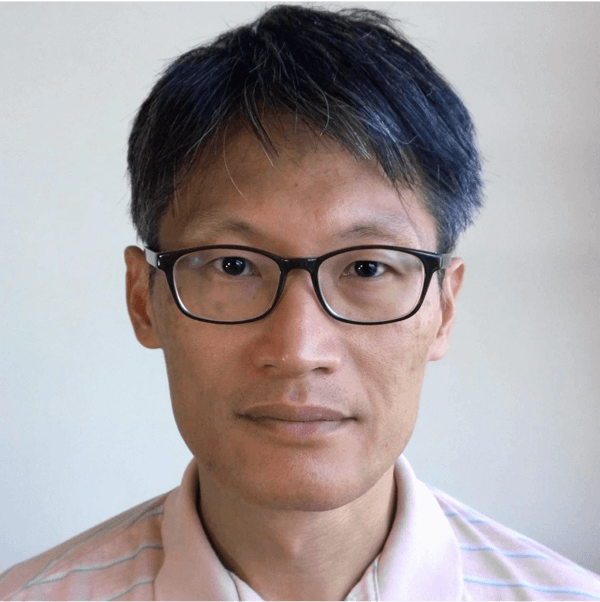 DR. TSUNG-LIN CHEN
Dr. Tsung Lin

Dr. Juan-Chen Huang
Dr. Juan Chen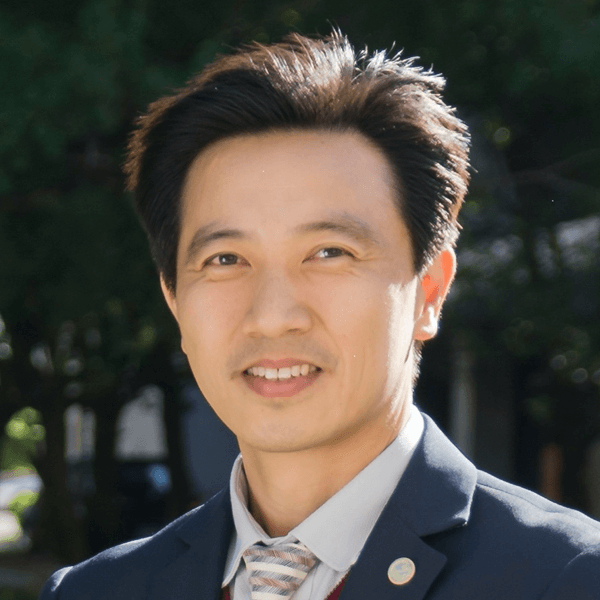 Dr. Chih-Wei Luo
Dr. Chih Wei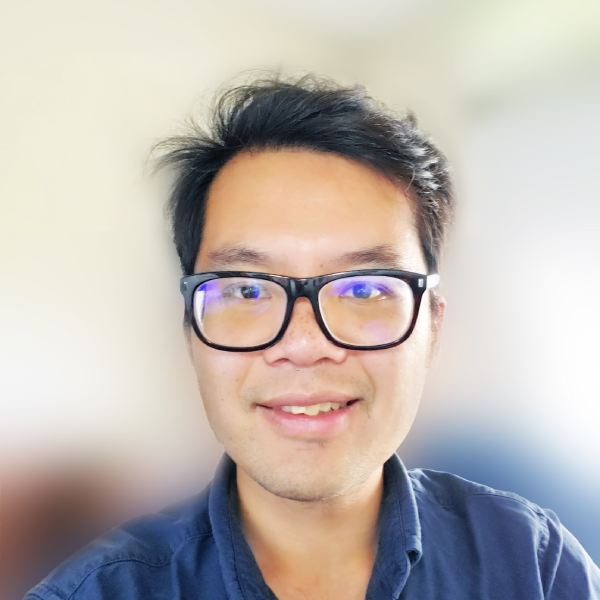 Dr. Zu Puayen Tan
Dr. Zu Puayen

HISTORY

09.2018 ~ 01.2023

HTTP-3A

Our current ongoing project, the HTTP-3A is the most ambitious one as well. The main purpose of this project is to develop an scaled down orbit-...

2007-2019

APPL

The purpose of launching APPL as an experimental rocket series was to test thebasic rocket systems, staging sequences, deployment...

03.24.2014

HTTP-3S

Our 20th flight test was held on 24th March 2014 in form of HTTP-3S. The rocket waslaunched from the east coast of Pingtung....

09.07.2013

HTTP-2ß

On 7th September, our 16th test named HTTP-2ß was launched from the east coast ofPingtung. The HTTP-3ß was also a two-...

09.03.2011

HTTP-2α

HTTP-2α, formally known as HTTP-2 was our 12th flight test scheduled to launch fromthe east coast of Pingtung. The launch...

09.16.2010

HTTP-1

On 16th September 2010, we became the first one in Taiwan to successfully launch ahybrid rocket. The test focused on thrust...